Ballyhoo PR launches in Corby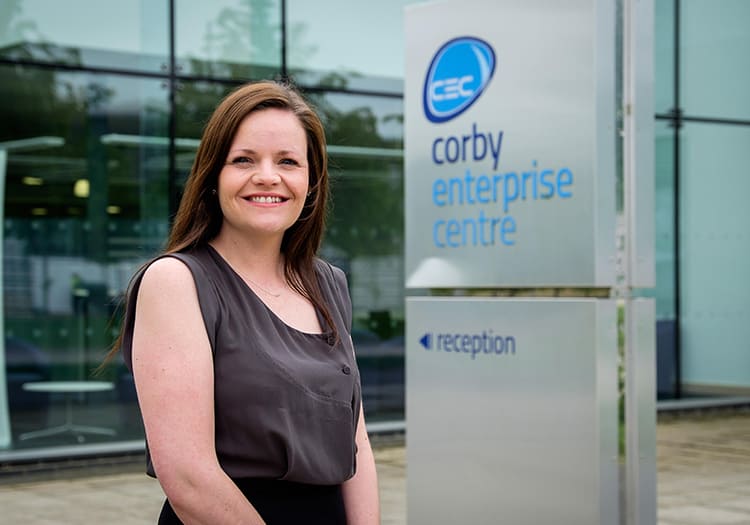 Ballyhoo PR, a brand new company offering PR and copywriting services to businesses, has launched in Corby.
Based at Corby Enterprise Centre, the firm is headed up by Emma Speirs who most recently worked as a Senior Account Manager for a Leicestershire PR agency but is better known in local business circles thanks to her role as PR Executive for Northamptonshire Chamber, where she also worked as Editor of its InBusiness magazine, for seven years.
Emma said: "I am delighted to be launching Ballyhoo PR in Corby. I have been working in PR roles – both in-house and agency – for 12 years now and have helped companies from big corporate brands to local manufacturers and sole traders to gain coverage in the media and online using a combination of traditional PR methods and more modern, digital approaches to provide a full mix.
"Ballyhoo PR has been created to offer businesses who feel they cannot afford the luxury of employing a PR agency, practical packages and solutions to help them raise the profile of their business, products and services. They can pick and choose from a one-off press release or piece of copy for a leaflet, to the editing of a whole website or the ongoing provision of a virtual PR department. We can create bespoke, cost-effective solutions based on the needs of each of our clients.
"I look forward to working with many of the wonderful and innovative businesses we have on our doorstep in Corby and the surrounding areas."
Latest Articles
Measuring PR impact can be a tricky task. There are no specific metrics that prove whether a particular approach or ...