Our team of wordsmiths and ex-journalists can create copy for all occasions.
From brochures and blogs to complicated technical reports and monthly magazines, our fantastic four have around 60 years of writing experience between them and can adapt tone of voice, style and language to suit its intended audience and resonate with the reader.
We can also 'sense check', proofread and edit copy for clients that has already been written.
Examples of the copywriting. editing and proofreading work we do for our clients includes:
Regular blog posts
Marketing literature, such as brochures, leaflets and business cards
Sales emails
Website copy
Scripts
Speech writing
Survey result summaries and reports
Case studies
Mailchimp email newsletters
Presentations
Magazines
eBooks
Internal communications, such as writing up policies and procedures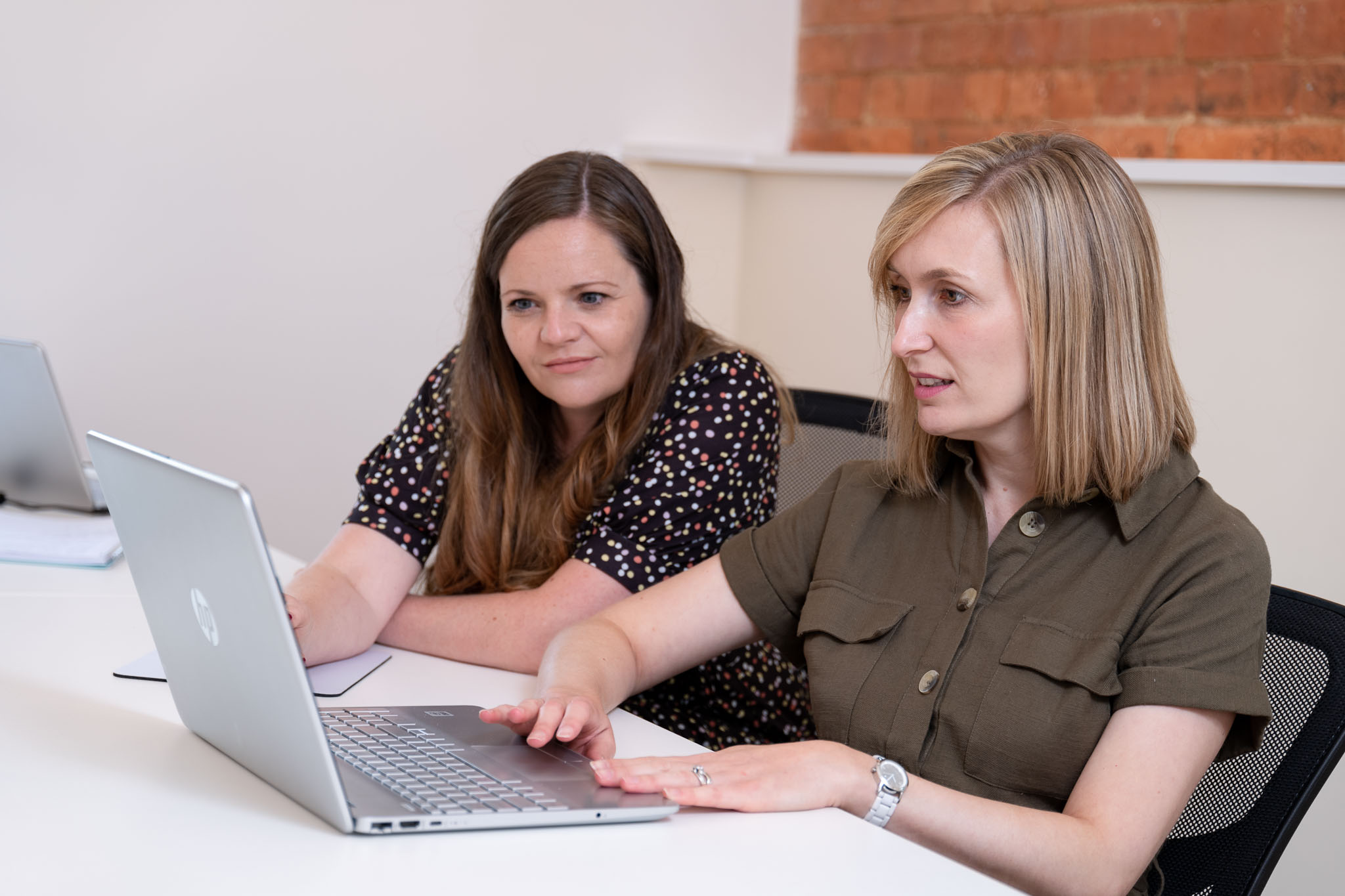 Copywriting & Editing Services