Ballyhoo pr to exhibit at the northamptonshire chamber business exhibition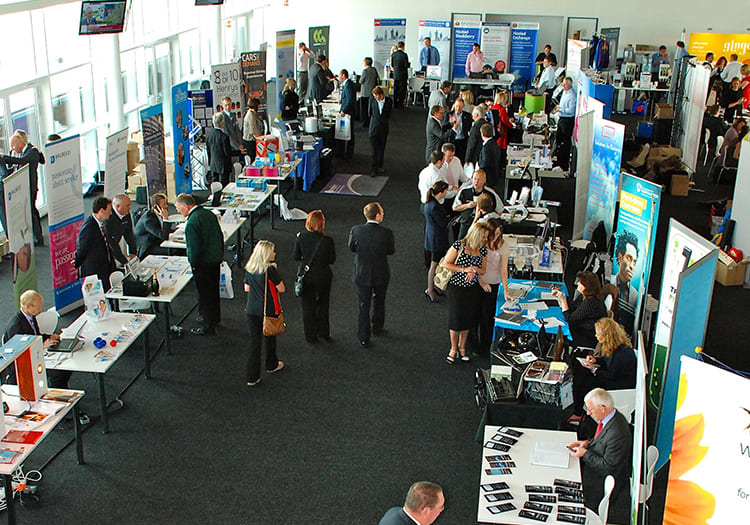 Ballyhoo PR is exhibiting at the Northamptonshire Chamber Business Exhibition at Rockingham Speedway on Friday 16 September.
The exhibition is expected to be hugely popular and Ballyhoo PR is quietly beavering away to create some eye-catching stand literature!
Emma Speirs, Director of Ballyhoo PR, said: "The majority of our clients are Northamptonshire-based businesses and exhibiting at this event will give us the opportunity to reach even more and show them what we are capable of and how we can help them to raise their profile.
"I will be the official standholder for the day and look forward to meeting lots of new people and re-connecting with some familiar faces from my days of working as PR Executive at Northamptonshire Chamber."
The Northamptonshire Chamber Business Exhibition opens at 9.30am and closes at 3.30pm. The day will also feature a networking lunch and free seminars. To find out more, call Northamptonshire Chamber on 01604 490490 and/or follow the #NChamberExpo hashtag on Twitter.
Latest Articles
Pitching in PR is an art form that requires practice – you're unlikely to get it right first time. But ...