Ballyhoo pr welcomes new team member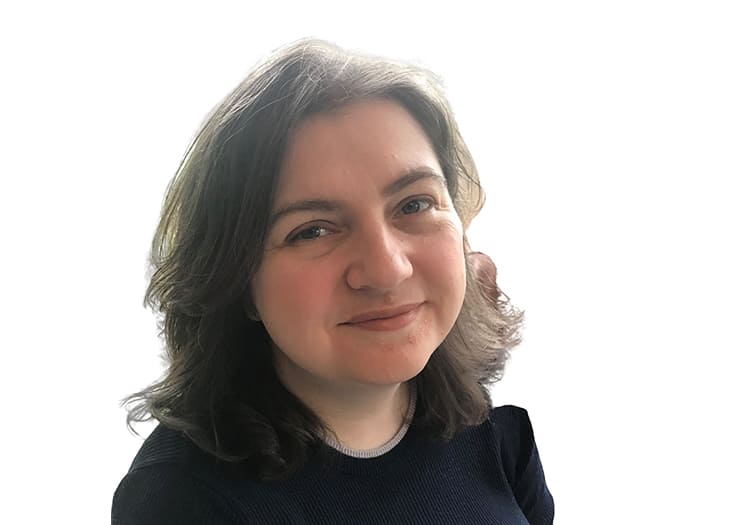 We are pleased to announce that we have appointed a new Senior PR Executive!
Catherine Bontoft, who has around 20 years of PR and journalism experience, joins the company from Northamptonshire Chamber of Commerce, where she managed the organisation's press office and edited its bi-monthly magazine inbusiness. Prior to that she worked for a PR agency, which specialised in the education sector, and was Assistant News Editor at the Northamptonshire Telegraph.
The appointment is the second for Ballyhoo PR, taking the team up to three. Catherine will be supporting company director Emma Speirs and PR Executive Katie Graves in delivering a range of PR, copywriting and social media management services to businesses across the UK.
Emma Speirs, Director of Ballyhoo PR, said: "I'm really excited to announce Catherine's appointment and welcome her to Ballyhoo PR. Catherine is a fantastic writer with a wealth of experience that will make her a real asset for Ballyhoo PR. And, thanks to her previous roles, she already knows a lot of our clients so will be able to hit the ground running straight away."
Catherine added: "I'm thrilled to be joining the fantastic team at Ballyhoo PR. I've watched this award-winning firm develop an enviable reputation in the business community and I'm excited to be given the opportunity to support its ever-growing list of clients."
Latest Articles
Measuring PR impact can be a tricky task. There are no specific metrics that prove whether a particular approach or ...