Ballyhoo PR searches for charity partner for 2022/23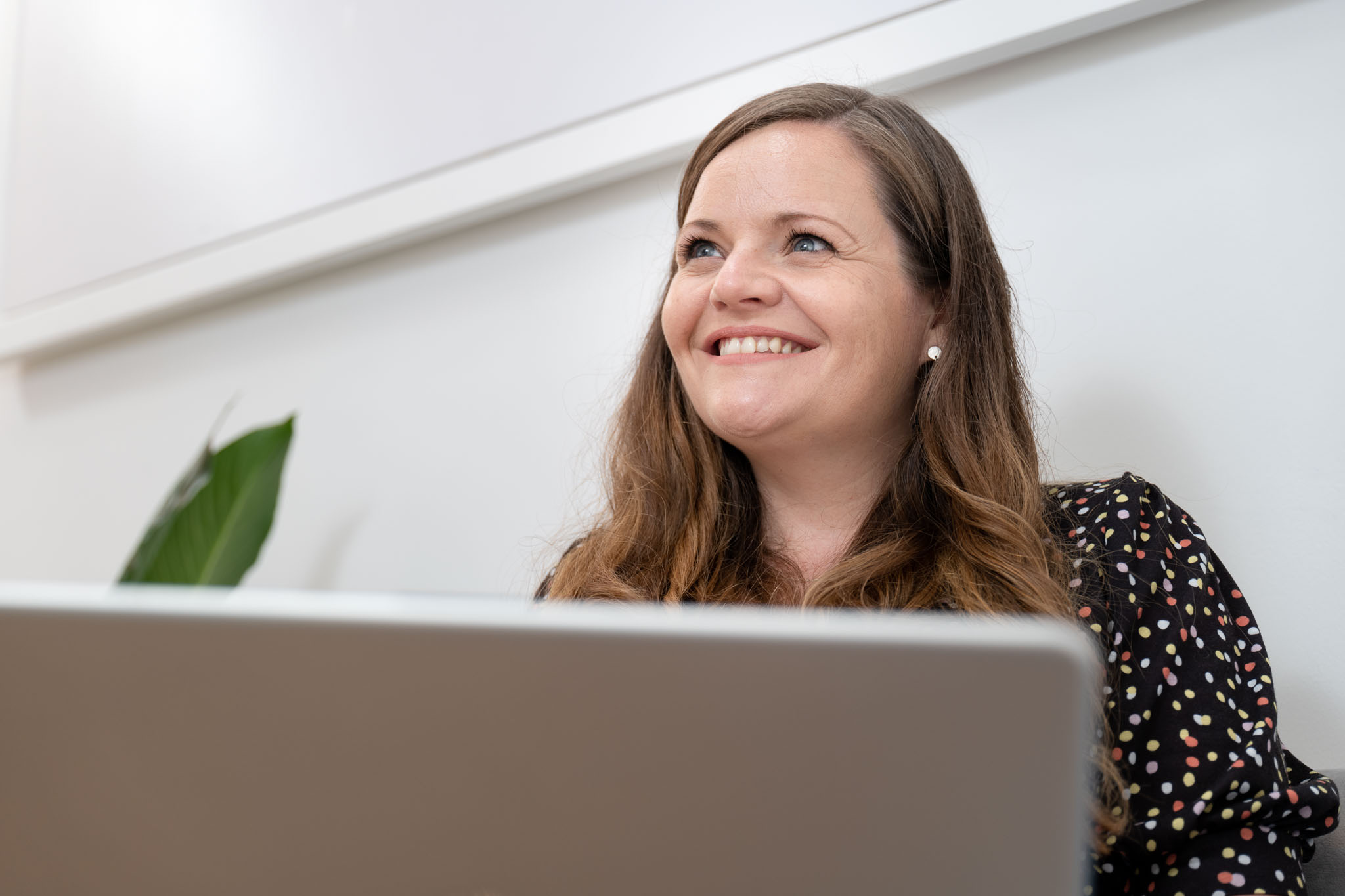 The search is on!
We are looking for a charity partner for 2022/23.
The lucky charity will receive free PR and communications support for an entire year to increase visibility and brand awareness and support its fundraising efforts.
The Ballyhoo PR team will work closely with the winning charity to champion their PR activity, offering fresh eyes and brainstorming new ideas.
The prize, worth thousands of pounds, will include tailored advice and suggestions for the charity as well as helping to tell the world about the charity's vision, mission and achievements through numerous platforms, including blog posts, speech writing, media relations, press releases, social media management, website copy writing and editing.
We want to start the new year as we mean to go on, sharing stories and supporting the local community in shouting about their successes. That begins here with our charity partnership.
To nominate a charity for this opportunity, send your submissions by email to emma.speirs@ballyhoo-pr.co.uk before January 31
Nominated charities will be invited to meet the Ballyhoo PR team in February. Once the team have had a chance to chat with each charity, a decision will be made on who we are supporting for 2022/23.
Latest Articles
Measuring PR impact can be a tricky task. There are no specific metrics that prove whether a particular approach or ...