Creating a ballyhoo at chamber exhibition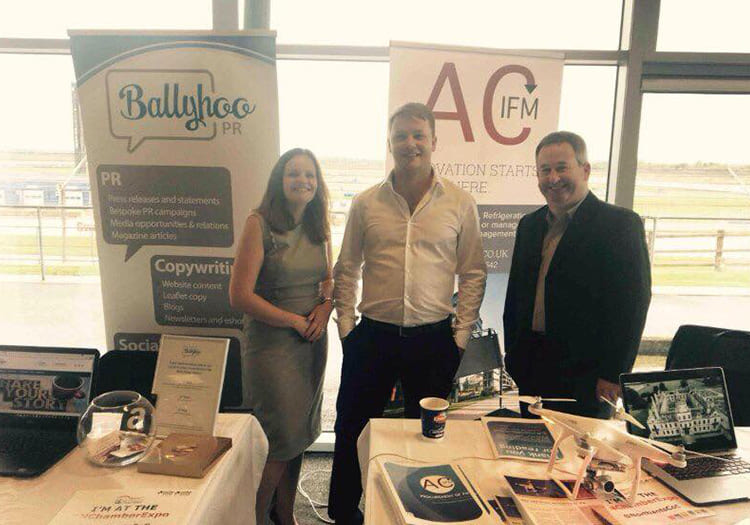 On Friday, Ballyhoo PR exhibited at the Northamptonshire Chamber Business Exhibition (#NChamberExpo) at Rockingham Motor Speedway.
Our stand received many visitors during the course of the day and we secured several good quality leads.
Emma Speirs, Director of Ballyhoo PR, manned the stand at the event. She said: "I really enjoyed being an exhibitor at the Chamber exhibition. I caught up with some old contacts and made new ones that will really benefit Ballyhoo PR going forward."
Latest Articles
Measuring PR impact can be a tricky task. There are no specific metrics that prove whether a particular approach or ...