How can you 'PR yourself' when you suffer from imposter syndrome?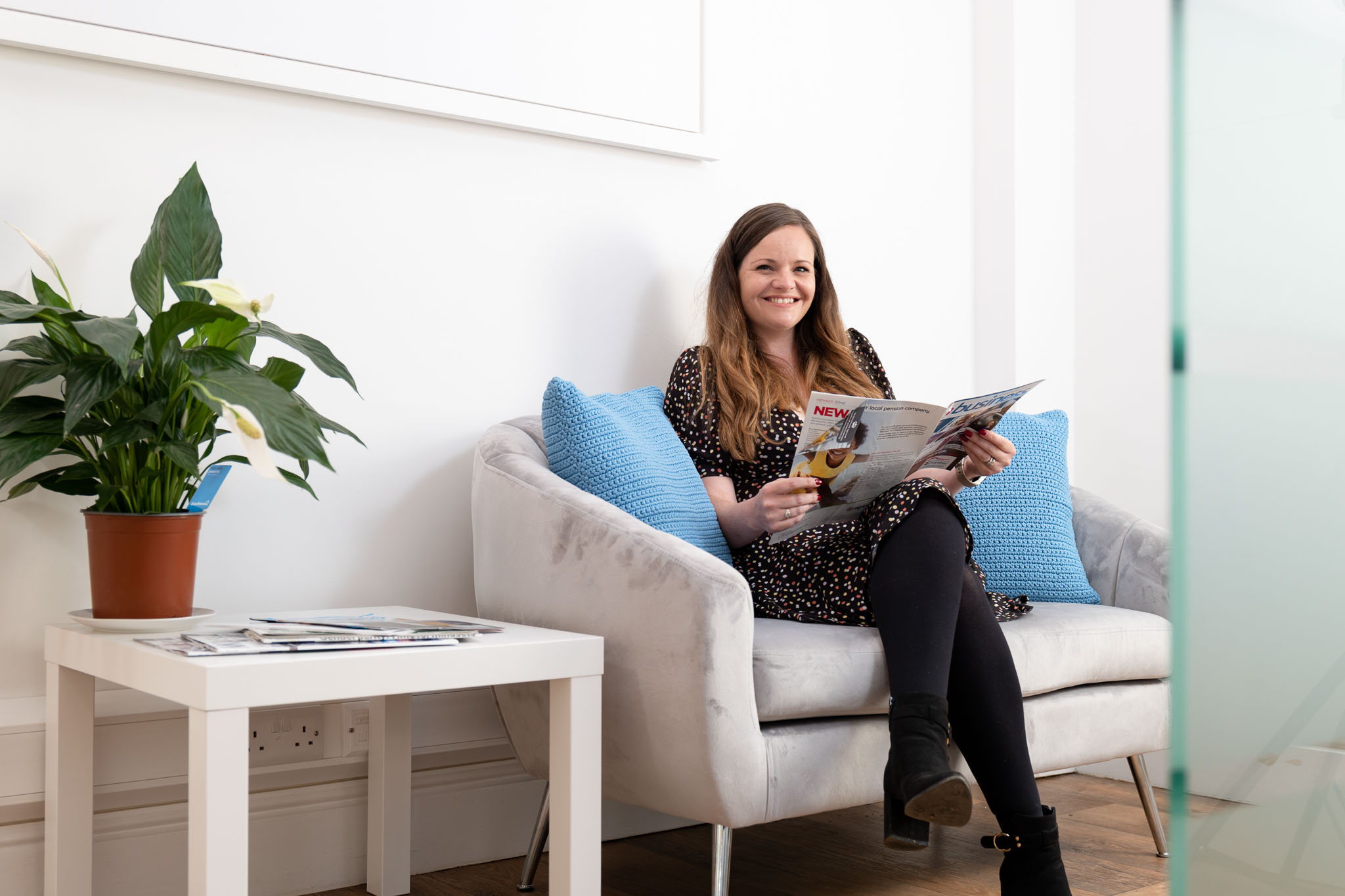 We all suffer from imposter syndrome from time to time. But just how do you 'do PR' if you don't believe the hype yourself?
We work with people who are fantastic at what they do. They have been working in their industry for years and know their stuff inside out, but something stops them from putting themselves out there as experts in their field.
Same goes for awards. There are lots of companies in Northamptonshire who have achieved amazing things – from manufacturing fantastic products to offering customers an outstanding service. Despite this they feel that what they are doing is not worthy enough of an award. And it is!
How do you overcome it?
In much the same way as we never like photos of our own faces or the sound of our own voice on recordings, reading or writing PR pieces about yourself can make you feel uncomfortable. And I get it! After years of being the PR person pushing spokespeople and figureheads forward for interviews on radio and TV and organising photo shoots, I have had to switch places and be the person in front of the cameras as the founder and company director of Ballyhoo PR.
The important thing is to try and distance yourself from your business and try and look at it as an outsider. What do you want you or your business to be known for? What are you most proud of? What should you be shouting about? What targets have you met? What growth have you experienced, either in financial terms or recruitment? If you had heard or read about another company doing these things, the chances are you would be impressed, so don't think less of these accomplishments because it is you who has achieved them.
Start showing up
If a full-on PR campaign feels like too much, start with a monthly blog or weekly Facebook live or LinkedIn video. Consistency is key and talking/writing about what you know and are an expert in will get you noticed, and people will start associating you and your business with these key topics.
In time, you can start pitching to other websites offering to do guest blogs, progressing to opinion articles, then interview or profile pieces. Once you feel confident doing these things, put yourself forward as a podcast guest or pitch to your local radio station.
Putting yourself 'out there' as an expert can be scary but have faith in who you are, your experience and how you can help people through sharing that knowledge. Think about letting people know about your achievements and be proud.
For more information on PR and how it could work for your business, contact Emma on 01536 682800 or emma.speirs@ballyhoo-pr.co.uk.
Latest Articles
Measuring PR impact can be a tricky task. There are no specific metrics that prove whether a particular approach or ...