Is pr part of your growth strategy?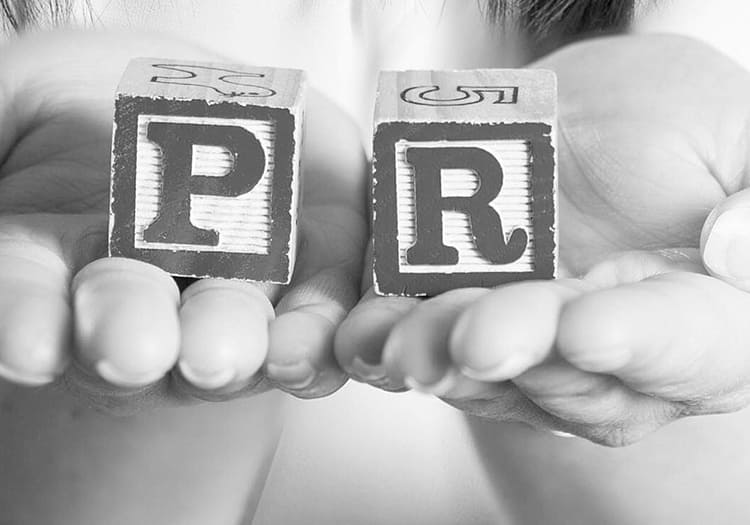 Public relations (PR) is one of the most cost-effective ways that businesses can raise awareness yet many do not include it in their growth strategy, opting to pay for advertising instead.
Whilst there are some obvious benefits to advertising in key places to reach a target audience, the value of a supporting PR campaign should not be overlooked.
Why consider PR?
For the purposes of this blog, I have outlined the top five reasons why businesses should consider PR as part of their growth strategy:
Having a regular presence in the media results in a 'drip feed' effect on your potential customers. They recognise your brand and are likely to be more receptive to other marketing activity.
In most cases, public relations delivers a larger return on investment (ROI) than advertising. PR coverage can even be free depending on the strength of your story, product or service.
When a reputable newspaper or blogger mentions your company, it gives an air of credibility, often resulting in you being viewed as a leader or expert in your field. As we all know, a third party endorsement is worth much more than an advert that shouts 'I paid to be here'.
Increasingly newspapers are moving online and publishing links to news articles on social media, which means any press coverage you receive will also support your SEO (Search Engine Optimisation) activity.
Since the rise of the internet, content marketing, blogs and social media, the need for good quality written content has never been greater. A good editorial, feature or press release written for PR purposes can be adapted for use across multiple platforms and marketing communications and can often be the catalyst for a wider discussion on your company or brand's overall messaging and tone of voice.
So, if you have never considered using PR to raise the profile of your business, think about it – shine a spotlight on your company, brand, products and services, which will in turn grow your business.
If you would like to discuss how your business could benefit from PR, feel free to get in touch for a no obligation chat – we'll even bring the biscuits!
Latest Articles
Measuring PR impact can be a tricky task. There are no specific metrics that prove whether a particular approach or ...