My first week at ballyhoo pr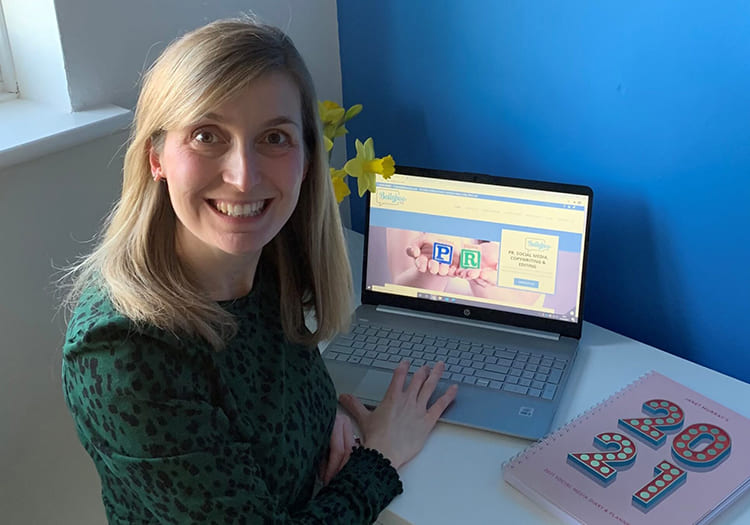 It is certainly a little bit strange starting a new job in a pandemic, there's no doubt about that. Everything is, of course, done virtually, to comply with current Covid restrictions, and it could feel disjointed and weird.
But funnily enough, my first week at Ballyhoo PR has been the total opposite to that.
When I took the job, I couldn't have anticipated just how lovely and supportive the whole team would be. A terrific trio with extensive skills that match their extensive smiles, my new colleagues could not have been more welcoming.
The team zoom call on day two, in which we laughed and shared our news, confirmed to me that this was going to be a fantastic place to work.
Emma, Catherine and Katie are highly professional, super talented and genuinely kind people – no doubt the reason why Ballyhoo PR is such a success.
And because of our wonderful, valued clients I've hit the ground running, writing press releases, blog posts and magazine articles, as well as taking part in team training sessions and client proposals.
Already the work is fun and varied and that's only week one!
I look forward to the days ahead when I can meet our clients in person and spend time getting to know my amazing new colleagues in the flesh. In the meantime, I'll be right here, busy but safe working from home, knowing I have the whole team behind me.
Latest Articles
Measuring PR impact can be a tricky task. There are no specific metrics that prove whether a particular approach or ...