Social media and why it should sit firmly in the pr camp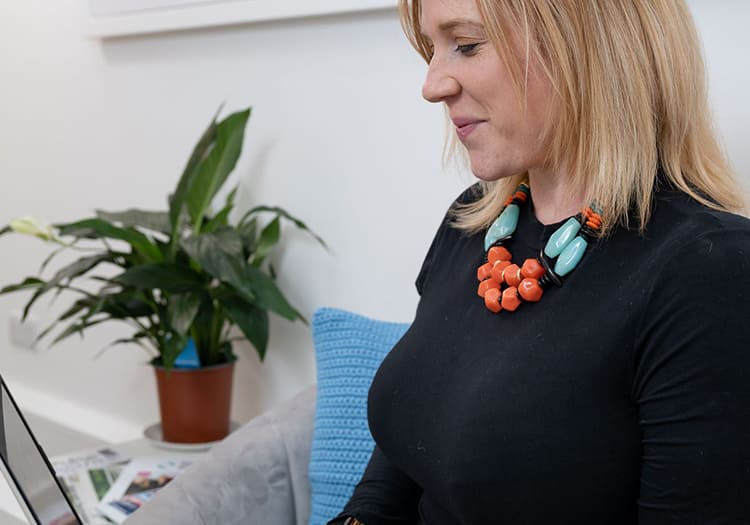 Social media has radically changed the way people communicate and share information.
Social media and publicity go hand in hand – after all, PR stands for public relations and social media is one of the easiest ways businesses can communicate with the public.
Not only has social media become a game changer in pushing out key messages and communications, it plays a crucial role in connecting people and developing relationships. It also provides a great opportunity to excel at customer service by gathering input, answering questions, and listening to feedback.
SOCIAL MEDIA HAS CHANGED PR
In the world of PR, it is important to understand the role of media relationships in the industry. By interacting with journalists, media outlets, and influencers on social media, you develop a mutually beneficial relationship – the press provide a platform, audience and that all-important impartial third party comment, and PR people and companies can provide them with free content that will grab the interest of their readers. Social media has also changed the way the media works. The majority of us now see 'breaking news' as it happens on social media rather than waiting for the next news broadcast or newspaper to come out. And media outlets need even more stories to push out on their own social media channels and websites.
If someone cannot find your company on social media, they'll probably choose to do business with one of your competitors, instead. Social media is a big stage, and consumers expect to find you there. Use those channels to increase brand awareness, tell your message, show your company culture, and help others see why your business is the best at what it does. You can also use your social media accounts to 'self publish' your press statements, blogs and opinion pieces. Then, when journalists are looking for experts to comment on a story they can easily find you.
CRISIS MANAGEMENT AND SOCIAL MEDIA
It's also worth talking about the not so positive links between social media and PR. Earlier this month property company Savills found itself in hot water after one of its employees posted racist tweets following the Euro 2020 final which saw England lose after it came down to a penalty shoot out.
The company suspended the employee and launched an investigation but by then the damage to the company's reputation was done. Do you have a social media policy in your business? Do you have a crisis management plan in case your company is negatively impacted by what is said about it on social media? What is your policy when it comes to responding to negative reviews? All of this is intrinsically linked to PR and should be viewed as such.
MEASUREMENT
One of PR's greatest challenges over the years has been how to measure the effectiveness of a specific message or campaign. With social media, you can view the metrics for a specific campaign and see who it reached, how they responded and the direct impact on your website or general business enquiries.
Social media can be a daunting tool and those who can use it in the right way and as part of a wider, joined-up strategy will always be at an advantage over those who don't. Be sure to include social media in your PR strategy and vice versa to guarantee that your campaign is a hit right from the word go.
If you are looking for support with your social media management and how to link this to your wider PR plans, please get in touch at info@ballyhoo-pr.co.uk.
Latest Articles
Measuring PR impact can be a tricky task. There are no specific metrics that prove whether a particular approach or ...