Why isn't your press release getting picked up by the press?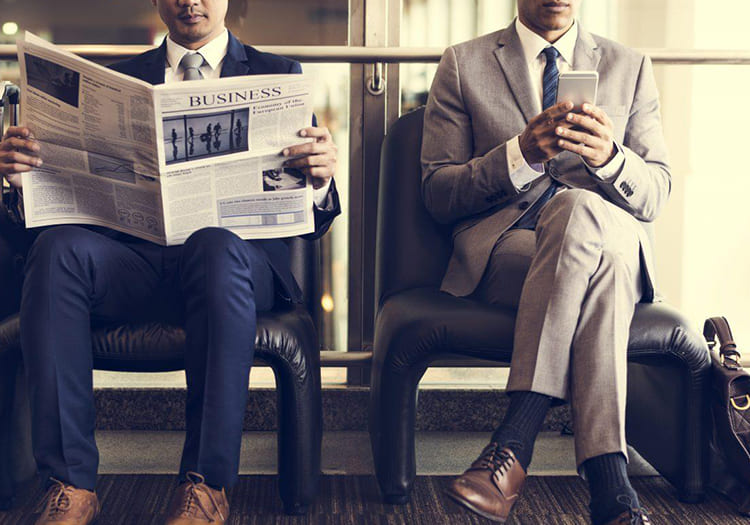 You have a killer news story and you've written a press release. You send it out to everyone and wait for the press coverage to come flooding in. And wait some more… and some more… but nothing happens.Here are some reasons why your press release has not hit the spot with editors and publishers.
Photo
Time and time again I see this. The story is newsworthy, the research has been done into the media that is likely to pick something like this up and it is presented nicely and sent to the correct person. Good so far, but the image is awful. This could be a quality issue and that the photo just isn't high enough resolution to print, or it could be that the photo doesn't tell a story. Ideally, you want the photo to tell the same story as the press release so an audience will know what the story is just by looking at the picture. It needs to illustrate and reinforce the story. If you have a story, think about what photo you need and plan it. Ask a professional photographer – with press experience – to take a shot for you. This will drastically improve your chances of getting your story printed. If you are writing about an award win, we need a shot of someone from the business with the award. If you are writing about a product launch or ribbon or sod cutting, you need a photo of the product being launched or the ribbon being cut. If you are opening or moving to new premises, you need a photo of your team or someone from your company outside those new premises. All images need to be, as a minimum, suitable for printed press. This means at least 1MB in file size and 300dpi in resolution. A high resolution photo can also be downsized for use on websites and social media. You can't make a low resolution photo high resolution.
News
It sounds obvious, but to be featured in a newspaper, your story needs to be newsworthy. A new website may be newsworthy to you but new websites are launched every day. Think about what makes yours different and how it will help or impact the public. If you are extending your premises or adding new product lines, will this create jobs? Will the product drastically improve lives or solve a pain point? Is there an element of human interest?
Structure
Once you have your story, you need to get it across as concisely as you can. Remember the 5 Ws – who, what, why, where and when – and try to get this information into the first paragraph, which should be no longer than 25 words. Also try to write with an inverted pyramid in mind. Include the most relevant information first, then a quote and tail off, ending with a call to action. Aim to fit all of this into one A4 side. If a journalist or editor has to scroll through a page of company history before they see a nugget of a news story, they will lose patience and switch off.
File format
You've got your newsworthy story and a good photo, don't let the format of your press release let you down. Most journalists prefer to receive press releases in Word so they can easily copy and paste it into whatever software they are using to write for their publication. Beware though that some publications don't save or download file attachments from emails for security reasons. Our advice is to issue your press release with the text in the main body of the email AND as an attached Word document. Then you are covering both bases. Never send a press release over as a PDF or other document that can't be edited. Journalists and editors do not have the time to faff with it, no matter how good the story.
Timing
You could have the best story and photo but your timing could be off. If it is about an event, try and issue it as soon after the event as you can. If it is promoting an event that you want people to read about and go to, send your press release out AT LEAST two months before if you want to target any print magazines. Sending it out a week before your event will mean that the story will be old news and the event will have passed before they even start working on their next issue.
So, next time you are planning some PR activity consider in plenty of time where you want the story to be published and their production cycles, the photo you need to be sitting alongside it, and how you can make life as easy as possible for the journalist.
Latest Articles
Measuring PR impact can be a tricky task. There are no specific metrics that prove whether a particular approach or ...