Why should you choose a full-service PR package?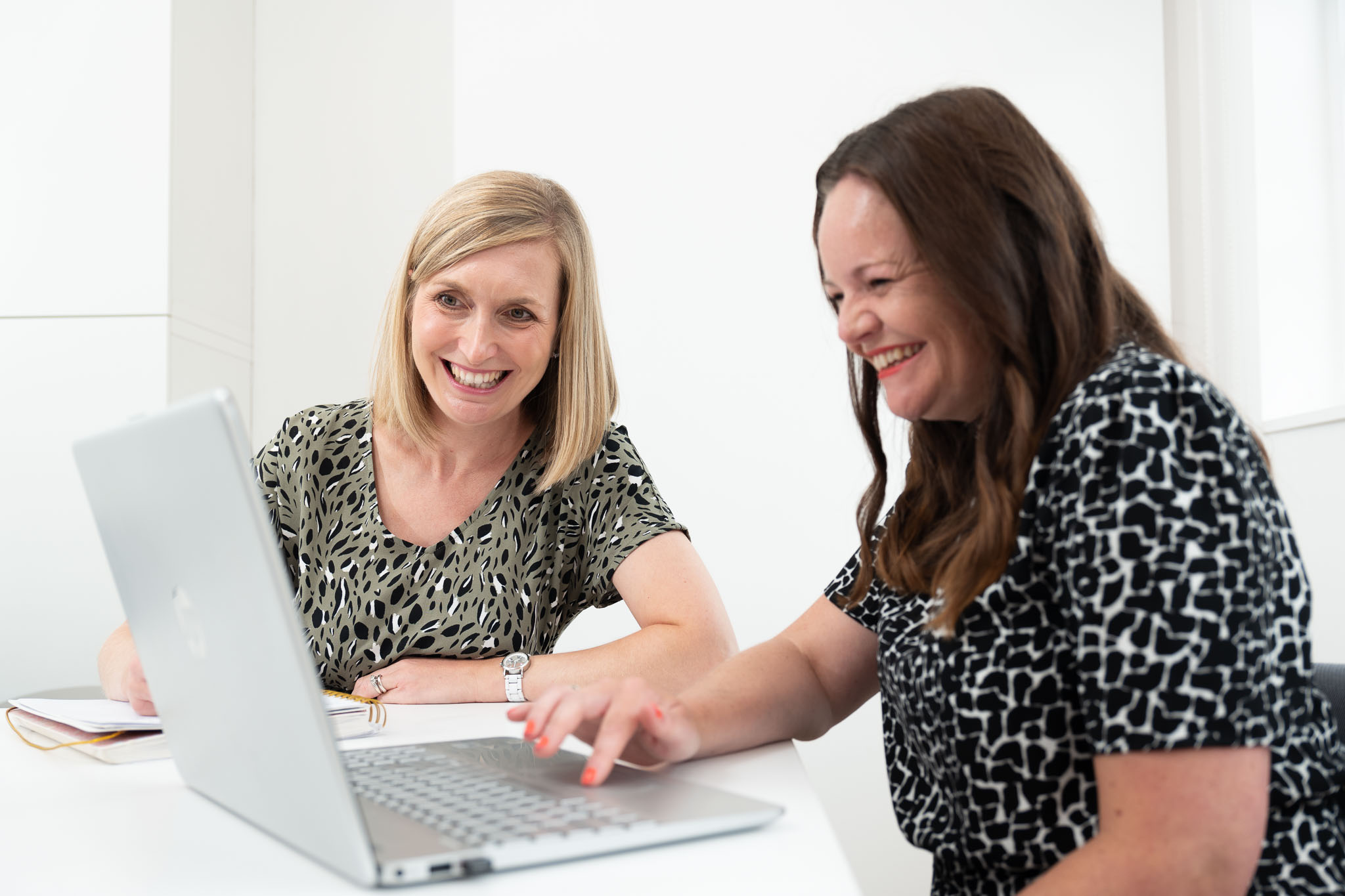 There are a number of reasons why you might employ a PR agency. Perhaps you want to increase brand awareness or reach a new target market? Or maybe you need someone to create content and manage your social media platforms?
Whatever your reason for outsourcing your PR activity, it is worth considering a full communications package in order to effectively achieve your business goals.
Public Relations (PR for short) is a strategic approach to the communications between your company and audience, including its existing customers, potential new customers and the wider community. It helps to build really vital, mutually beneficial relationships between your business and the public.
PR relies upon a whole host of different tools and techniques, which you can use as standalone approaches or put them all together for a more joined up, holistic approach.
So why go all out and invest in a full PR package?
Choose a cohesive method
If your PR agency is supporting your business with a full PR plan, your key messages can be rolled out across all channels in cohesive, seamlessly integrated, strategic and well thought out manner.
If one team is dealing with your press releases, social media management, content creation, website copy and award entries, you have a better likelihood of a consistent brand voice across the board.
For example, if you host an event, write the post event press release, send it out to the media, secure coverage and share that on social, that linked-up approach makes communication completely streamlined on all channels at every stage of the PR process.
Building relationships
It is vitally important to build a strong, trusting and communicative relationship between a client and a PR agency. Great relationships create more opportunities through sharing ideas and creativity.
Regular, open communication helps your PR agency to truly understand the message you want to convey and then maximise its reach as widely as possible.
If your agency has access to all your communication channels it is more likely to be able to identify the best opportunities to articulate that message and, therefore, successfully build your brand.
Your healthy working relationship then allows the PR agency to build and strengthen relationships between you and your audience.
Improve efficiency
A full-service communications package is also a client-centric concept, allowing an agency to work closely with the client to offer all services, seeing PR campaigns through from conception to completion, from strategic planning, to creative content, to events, building media relationships and social media.
In the modern age, where efficiency and immediacy is often front and centre for many customers, it is important to work in such a way as to ensure that your business is getting the best possible exposure in the most timely manner, with a clear message and call to action for customers.
If you would like to find out more about Ballyhoo PR's full service package call one of our team today on 01536 682800.
Latest Articles
Measuring PR impact can be a tricky task. There are no specific metrics that prove whether a particular approach or ...