Ballyhoo pr team is strengthened with new recruit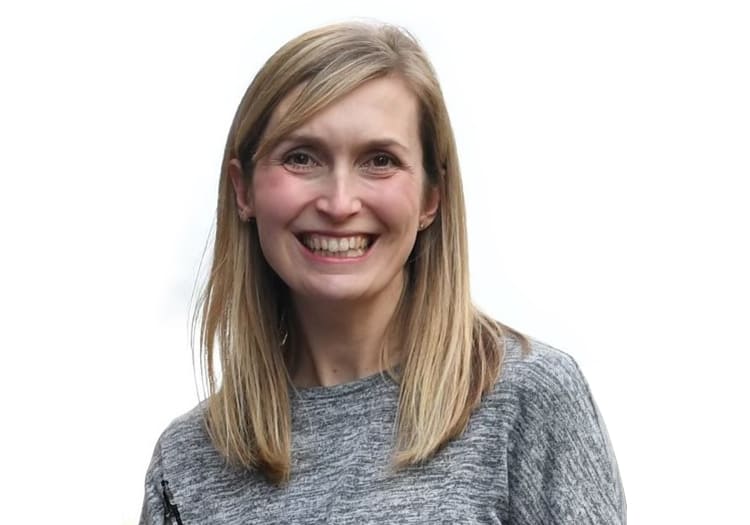 We are pleased to announce that we have appointed a new Senior PR Executive.
Laura Smith joins Ballyhoo PR from MK digital marketing agency Blush Digital. Prior to that she has worked in PR and journalism for more than ten years with roles including Chief Reporter for Luton News and Dunstable Gazette, PR and Events Manager for Barnfield Education Services and PR Executive for Milton Keynes Chamber of Commerce.
This latest appointment for Ballyhoo PR, which celebrates five years in business this year, takes the team up to a workforce of four.
Emma Speirs, Director of Ballyhoo PR, said: "I'm really excited to announce Laura's appointment and welcome her to Ballyhoo PR.
"With her wealth of experience across all areas of PR, from local newspaper journalism and editing a business to business (B2B) magazine to digital PR outreach and content creation, she is a perfect match for the type of work we do. We are very much looking forward to introducing Laura to our clients and working with her.
Laura added: "I am absolutely delighted to join the Ballyhoo Crew and can't wait to meet all our clients. It is wonderful to be given such a fantastic opportunity and I'm looking forward to working with Emma and the team to provide the best possible service."
Latest Articles
Measuring PR impact can be a tricky task. There are no specific metrics that prove whether a particular approach or ...