PR in 2023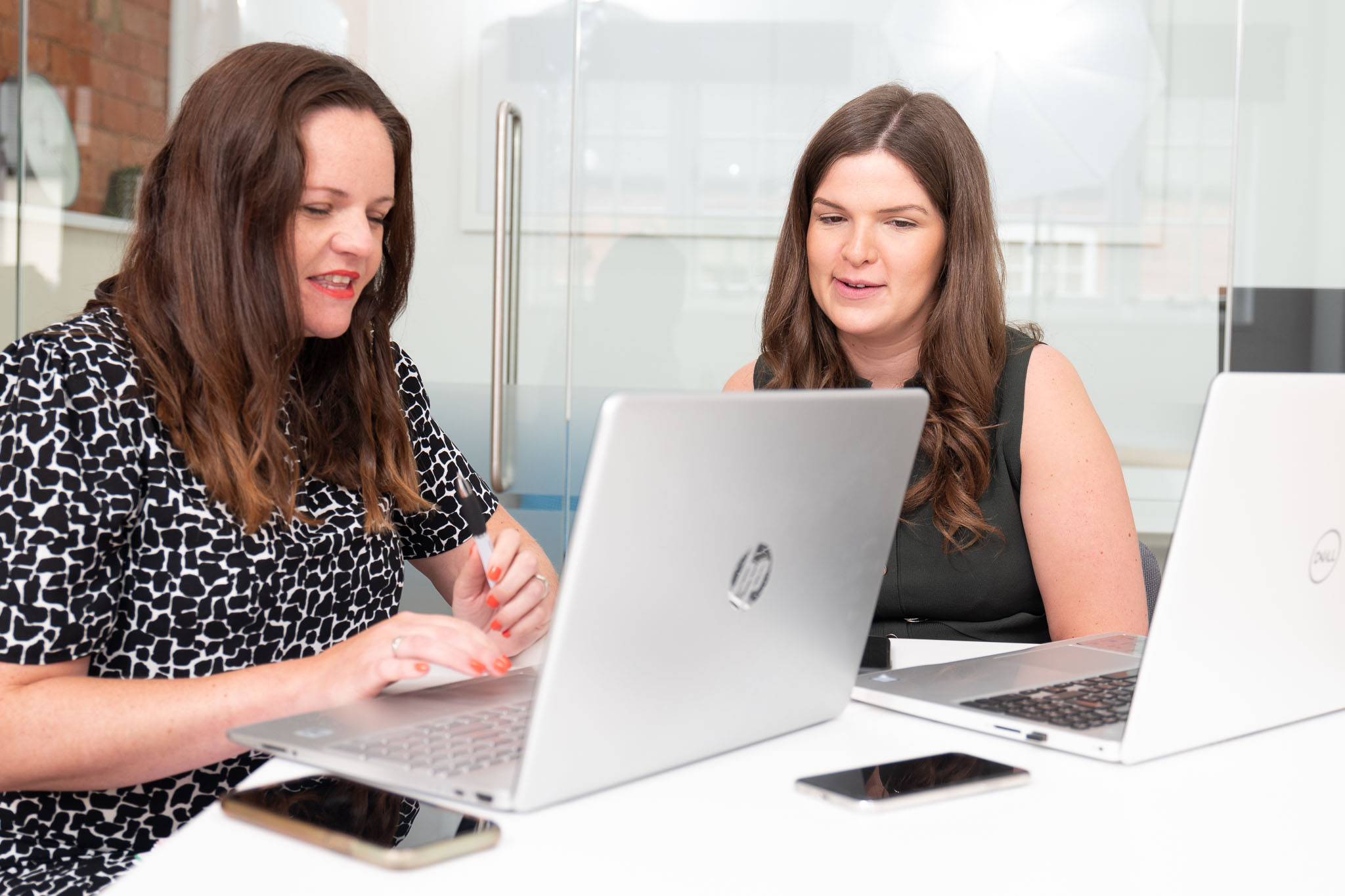 Following a turbulent three years in most industries due to the pandemic, it has never been more important to get your brand in the spotlight and shout about your company's success.
Customer behaviour has changed, working patterns have changed and the world has changed, but one thing remains solid – your business needs PR.
But for PR in 2023 to be successful, you must look carefully at both your approach and your message.
Here's five things to consider for effective PR in 2023.
Review and evaluate
Be reflective on the previous year and the one before that too. What worked for your company? What didn't work? Where did you want to be? Did you get there? How could you improve your relationships with the media and with your audience?
It might be that you used a specific campaign that could be tweaked and rolled out again, it might be that you feel you wasted time and/or money on one approach that just didn't hit the spot for your business. Whatever it might be, learn from your mistakes and build upon your wins.
Widen your social horizons
If you're on social media already, great! If not, it's time to make the leap into the modern age. Social media is ever growing and ever changing, its very nature means it is spontaneous and fast-reacting, giving you endless opportunity to share content and give your business a personality. Ideally, use more than one platform but choose which ones wisely. Consider your demographic, where they sit and what they like.
Also ensure you are using high quality images and venturing into video content too, where possible, as most social media platforms are highly visual and using visuals will encourage the best engagement.
Use tailored pitching
Gone are the days of sending out mass pitching emails, crossing your fingers and hoping that a couple hit the mark. Media outlets have been hit hard by the pandemic. Many have halved their staff and now rely heavily on contributed content as there are much fewer journalists to produce stories. However, this also means those reporters left in the newsroom have less time to trawl through numerous emails. Ensure you've researched where you're pitching to and the sort of content that they use so that you can tailor your pitch to catch their eye and fit the bill.
Personalise your pitches and localise them where possible too. Offer exclusives or new angles to well covered stories in the public interest and provide high quality images as this will increase your chance of a journalist using the story.
Have patience
When you're trying to get good coverage for your business or your client, it is important to be persistent and not to be disheartened when you don't net the coverage you were hoping for. But just as important as persistence is patience. Building trust and relationships with the media is key to your success. You want to become a go-to, reliable source when they need something. You must be relentlessly helpful and provide top quality stories to fit their agenda, but don't pester. Give them time to go through what you've sent and only follow up twice.
Trust your skill
Strong writing skills will always be the backbone of successful PR as you must be eloquent in writing to be able to produce effective, targeted and relevant communication which will both inform and influence your target market. Be confident in your ability to tell a story. Trust your skill and use it well. PR in 2023 relies on it.
If you need any help with your PR in 2023, give us a call today on 01536 682800.
Latest Articles
Measuring PR impact can be a tricky task. There are no specific metrics that prove whether a particular approach or ...