Social Media trends to watch out for in 2022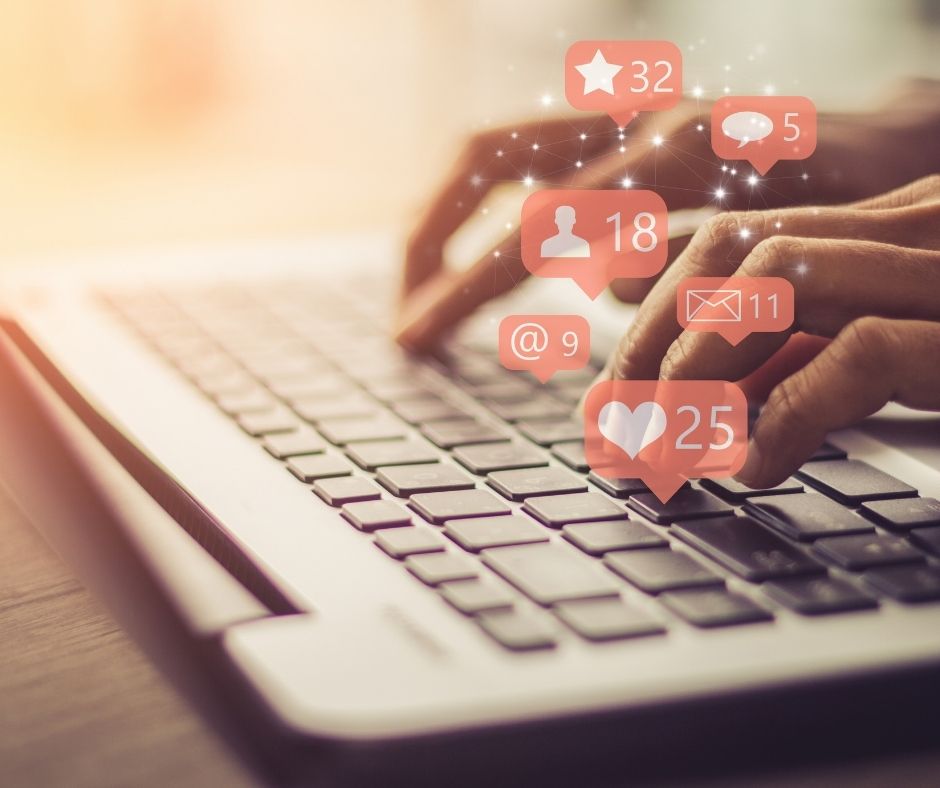 Social media is constantly evolving; however, this means you  have new opportunities every day to experiment and connect with your audience.
Let's look at the top social media trends to watch out for in 2022.
The TikTok Takeover
Last year saw TikTok rocket to the top the charts and saw numbers that took other social media platforms years to achieve. The platform surpassed one billion monthly active users in September 2021 and users average nearly an hour on the platform whenever they log on.
You may be thinking that the platform is for younger audiences, but this couldn't be further from the truth. The platform is popular with all ages and even businesses have found that their sales have gone through the roof by uploading videos of their products and services.
Instagram Stories
The great thing about Instagram Stories is that they appear at the top of your audience's feed for 24 hours, rather than disappearing into the unknown if the algorithm deems it necessary. It also gives you the opportunity to post more often with little updates, boosting your brand awareness.
Sometimes, it can be hard to show the fun side of your brand on Instagram. With the pressure to create perfect content, posts tend to be more inspirational than jovial. But with Stories, you have more freedom to let loose and experiment with different types of content, giving you the perfect platform to try new things.
Customer service
Social media has traditionally been a place for people to connect with their social networks and share photos and videos. However, social media is now much more than just that. A lot of brands have started to recognise that social media works incredibly well as a platform for delivering customer service.
During the pandemic, customer service staff were forced to work from home and started to use social media as a quicker way to respond to customer queries. Since then, it has become a significant customer service channel where customers can post their questions or complaints and brands are able to respond rapidly.
Short form video content
Studies show that people share videos at twice the rate than any other type of content. The study also found that more people were convinced to buy a product or service based on the brand's video.
Consumers expect brands to deliver engaging, entertaining content on social media more than ever before, and video is one of the most effective formats to do so.
Producing quality video content may be more time consuming than taking a photograph, but once complete, you can use it to reach different audiences across multiple platforms. For example, Instagram Feed videos are often the perfect format for Facebook.
Overview
These are just some of the trends that are likely to dominate social media in 2022 and beyond. By taking advantage of these trends, you can stay ahead of your competitors.
At the end of the day, it's important to remember that social media is a dynamic and competitive space. What worked before isn't guaranteed to generate the same results. So, keep up to date with the latest developments and use them for your social media projects.
To find out how we can help you and your business with your social media, visit: https://ballyhoo-pr.co.uk/services/social-media/
Latest Articles
Measuring PR impact can be a tricky task. There are no specific metrics that prove whether a particular approach or ...